Welcome

to Fo'Rest


Medjugorje
To respond to the challenges of a contemporary man who comes to Medjugorje to find spiritual peace, to escape from the busy everyday life, to rest, to enjoy the nature, to rejuvenate or to taste the gastronomic specialties of this region, we have built a modern tourist resort Fo'Rest Medjugorje.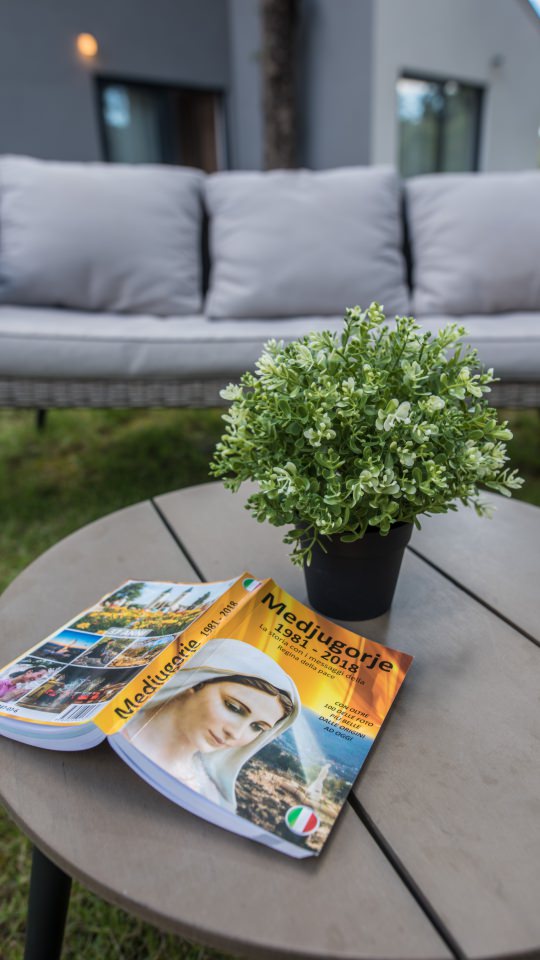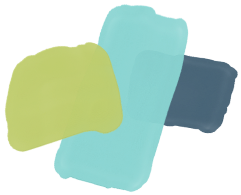 Fo'Rest Medjugorje is a newly built modern resort at the entrance to Medjugorje. With its location and superior facilities it is the perfect place for a perfect holiday, whether you are looking for spiritual peace or just wanting a break from the busy everyday life.
We have 40 modernly furnished bungalows consisting of two separate air-conditioned bedrooms with bathrooms or one comfortable apartment consisting of a bedroom and living room, kitchen and bathroom.
We also offer a hostel with 60 beds, well equipped and modern for the stay of guests who are looking for full comfort while also having the freedom to prepare their own meals and socialize in a comfortable environment.
All rooms are air-conditioned and covered with impeccable wi-fi signal and parking is available for all guests within the resort.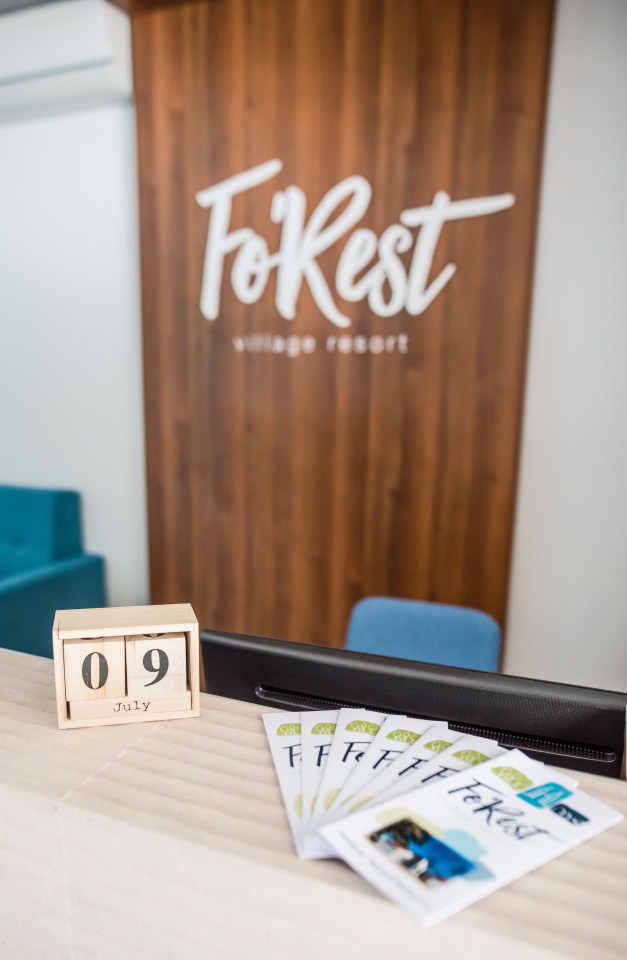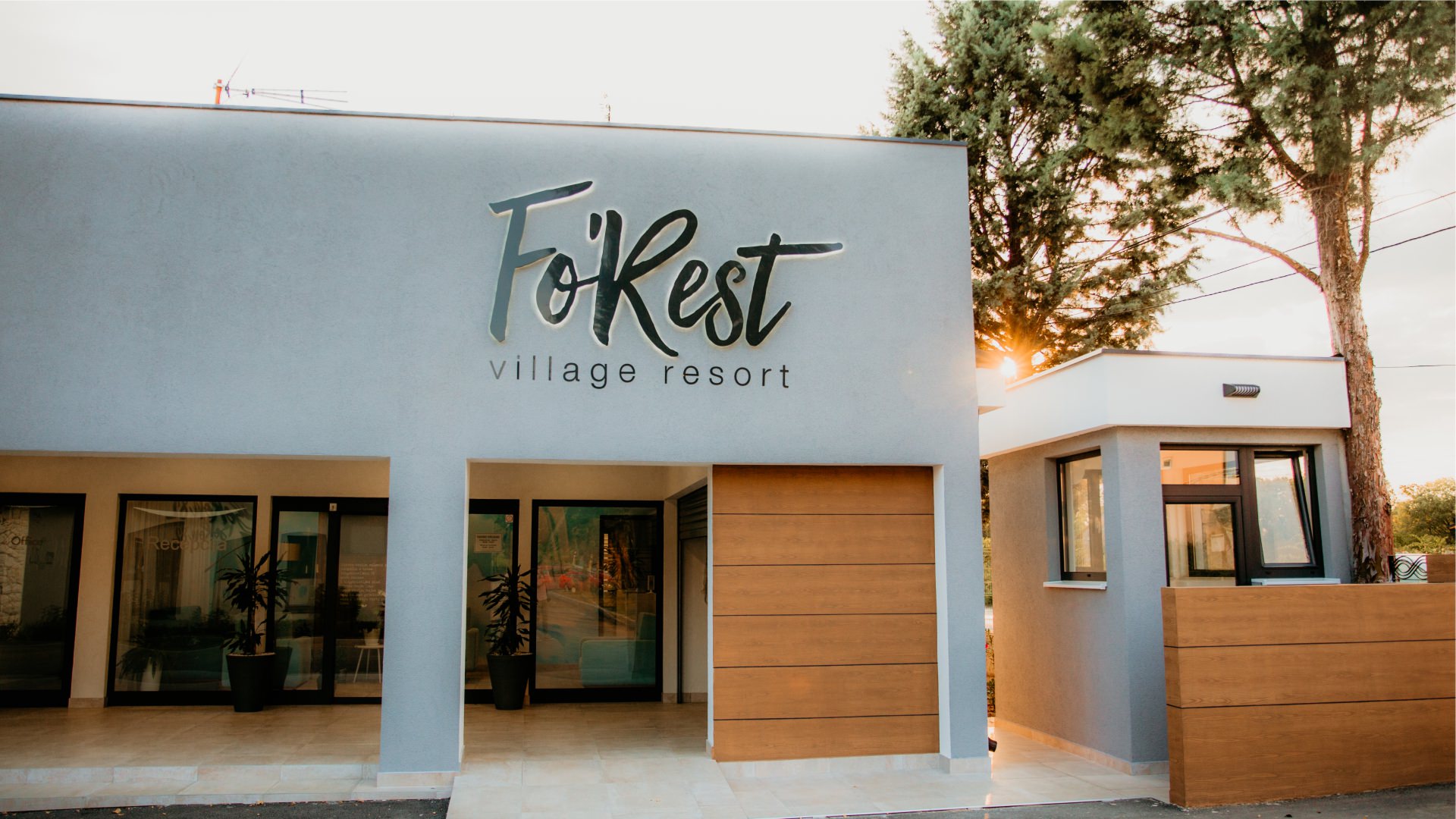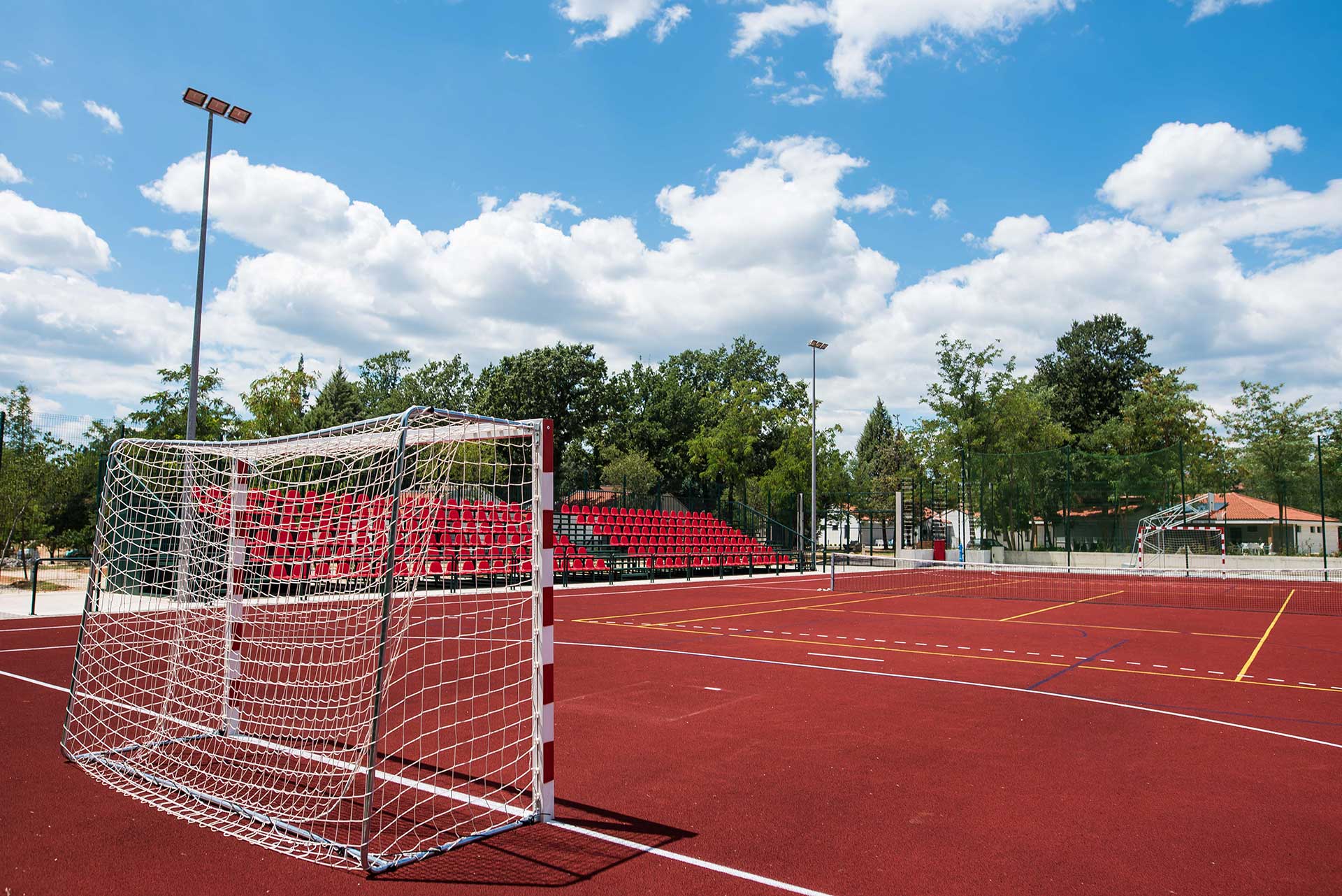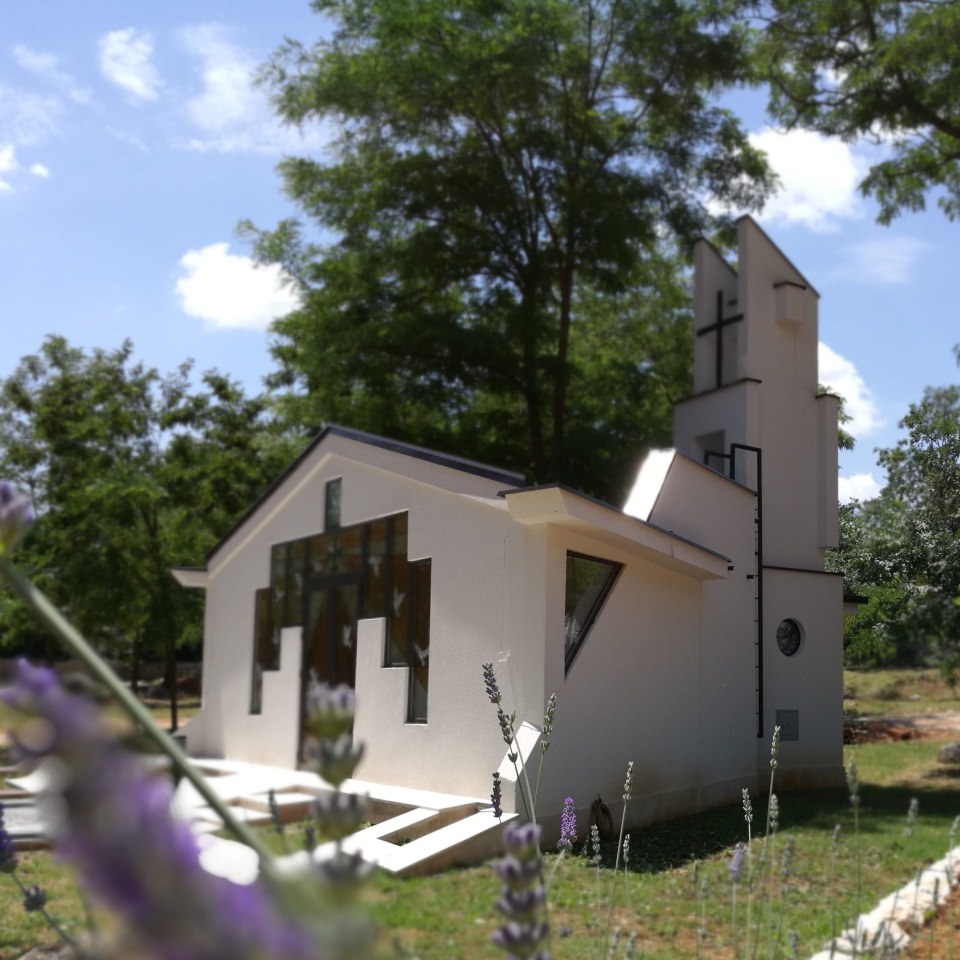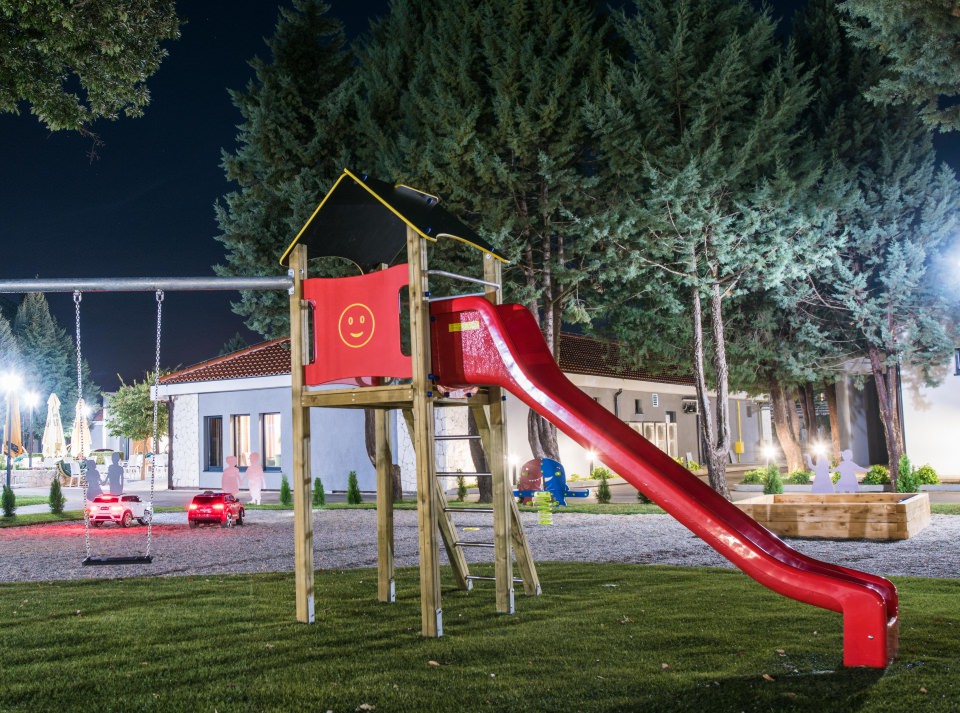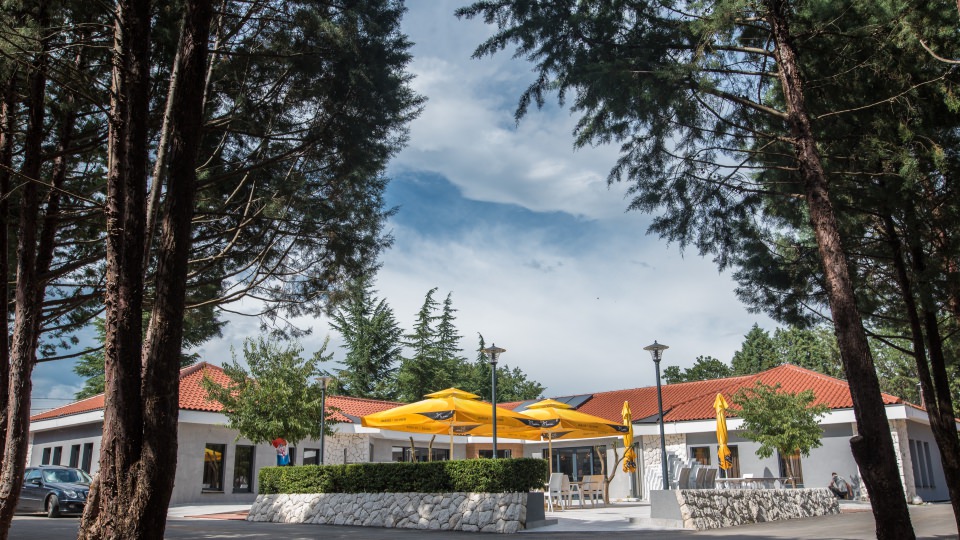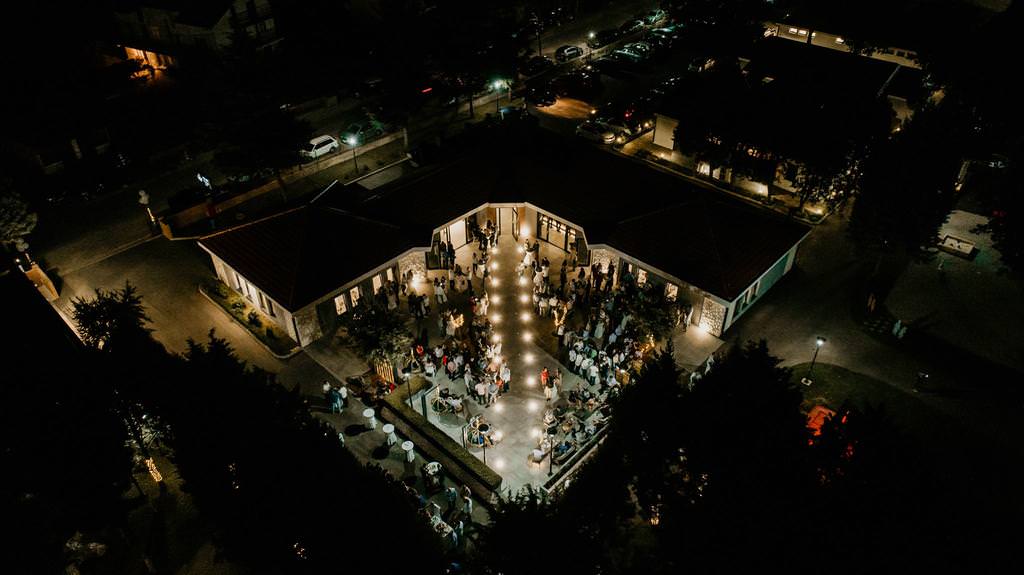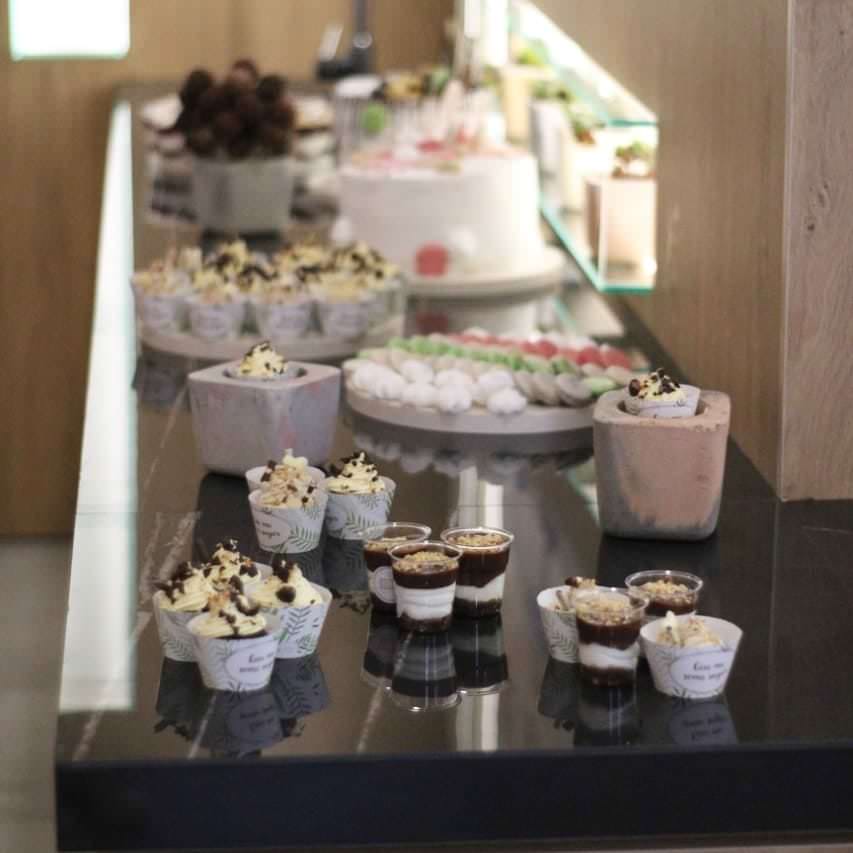 The camp inside the resortoffers its visitors everything that modern travelers need, spacious parcels equipped with all the necessary connections (electricity/water), outdoor grill and self-service laundry and sanitary nodes furnished in a contemporary style. Enjoy our sports grounds or relax at the barbecue with your friends in the cozy ambiance of the campsite.
Play sports or relax at the barbecue with your friends in a pleasant ambience surrounded by beautiful nature.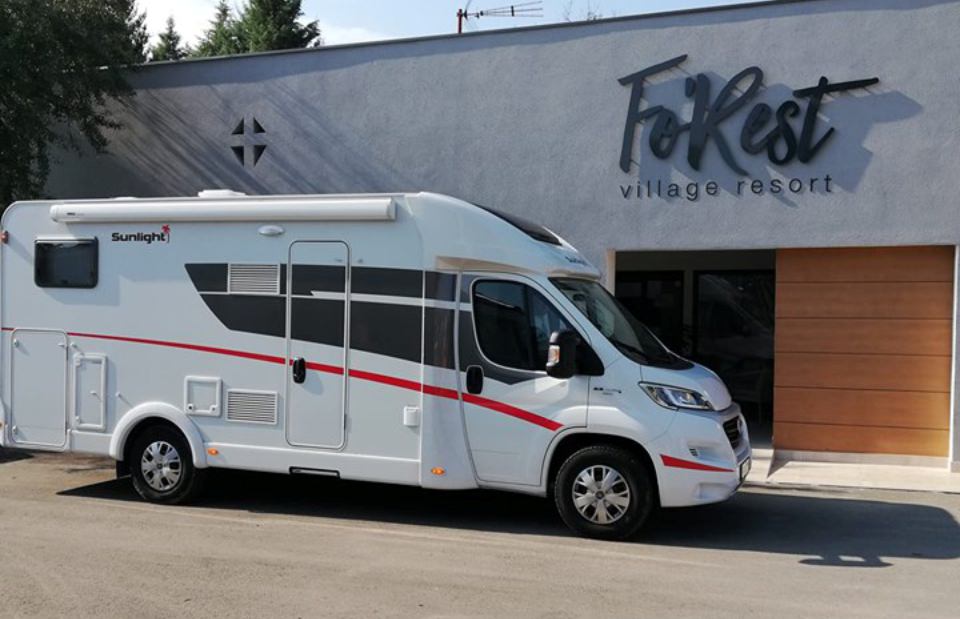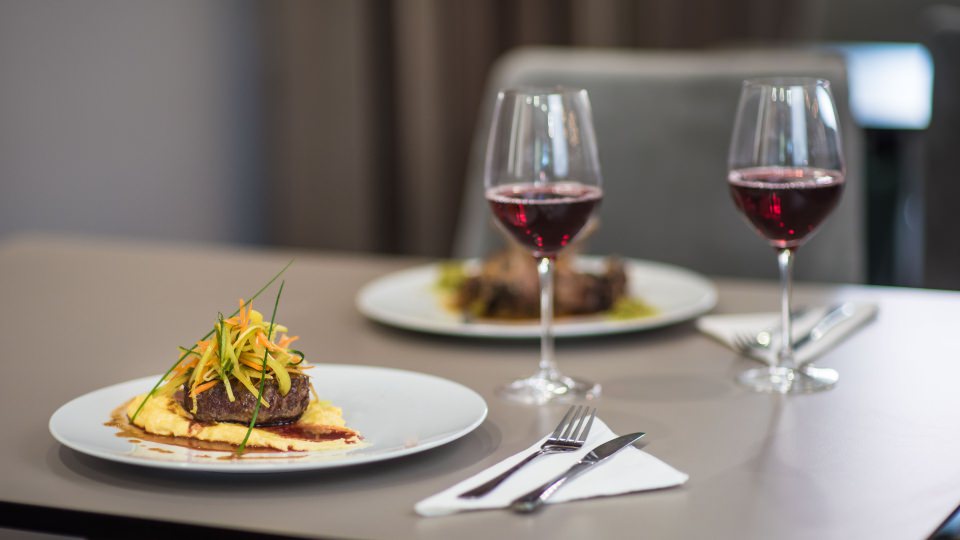 Restaurant Borovi 82
Whether you are a fan of traditional cuisine and local cuisine or you are ready to try something new from international cuisine, we guarantee you a top gastronomic experience with always impeccable service. Our rich wine list offers a wide selection of wines with an emphasis on the autochthonous Herzegovinian varieties "Žilavka" and "Blatina."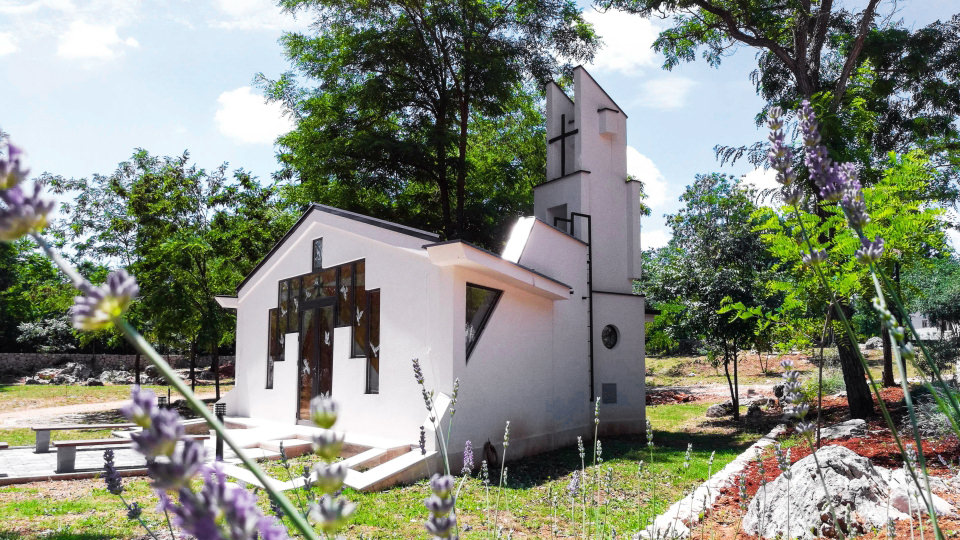 Via Lucis
The oasis of peace and a place for prayer can be found in the quiet part of our village in the natural shade, in the chapel of "Via Lucis." This corner, decorated with scrolls, is carefully arranged so that you can always devote yourself to contemplation and prayer in silence.
Holiday for all the senses
Accommodation

in

Medjugorje